About Harrigan Solutions
Keeping machines running consistently, that's the Harrigan way.
Harrigan Solutions was founded by Bill Harrigan, a leader in the metalworking and production manufacturing field, on a simple principle: Help manufacturers become more efficient and more profitable. We began this journey more than 25 years ago as Harrigan Industrial – an industrial lubricant and fluid distributor. It was as a distributor we made a discovery about our customers: Many were having issues implementing and performing preventative maintenance.

With our deep understanding of fluid and lubrication chemistry of high-volume manufacturing processes, we launched Harrigan Solutions. Dedicated to thwarting industrial machine stoppages through proper preventative maintenance services, Harrigan Solutions works with customers to reduce product defects, keep manufacturing processes running smoothly and increase profitability while decreasing waste. Today, we are solely focused on providing these solutions for our customers - building stronger businesses, local economies and neighborhoods along the way.
Working Together to Build Stronger Neighborhoods
We believe the only solution to the manufacturing "skills gap" crisis is a neighborhood centered collaboration in which businesses & community groups work together.
While a lack of technical skills is a well-known obstacle for prospective employees, it is actually the lack of Social & Emotional Intelligence that prevents people from being employable in the first place.
Based on two years of research and over 100 research papers on Social & Emotional Intelligence & employment, we've crafted a recruitment, training & employment model that:
Engages workers in ways meaningful to them
Provides both Social & Emotional learning and technical skills learning
Actively collaborates long term with over 40 like-minded neighborhood groups
Solving the Skills Gap
The old guys are retiring, and there's nobody who can replace them. Now what?
Many of our customers have expressed a very specific staffing concern: They have guys in their shop who have been around for years and can fix everything, but they're getting ready to retire and there's nobody out there who can replace them. It's called the skills gap. Technical and trade programs, as good as they are, teach students how to run diagnostics and replace parts, not maintain machinery and keep things running. That kind of knowledge comes not from schooling, but from years of experience.
Harrigan is your solution for the skills gap. For more than 25 years, Harrigan Solutions has provided hydraulic, pneumatic, mechanical and control maintenance for the metalworking, liquid process, food & beverage, chemical processing and oil & gas industries. Through on-demand or on-site staffing assignment, our team has the experience you need to develop and implement a preventative maintenance plan while performing all of the upkeep. With Harrigan Solutions, your search for experience is over.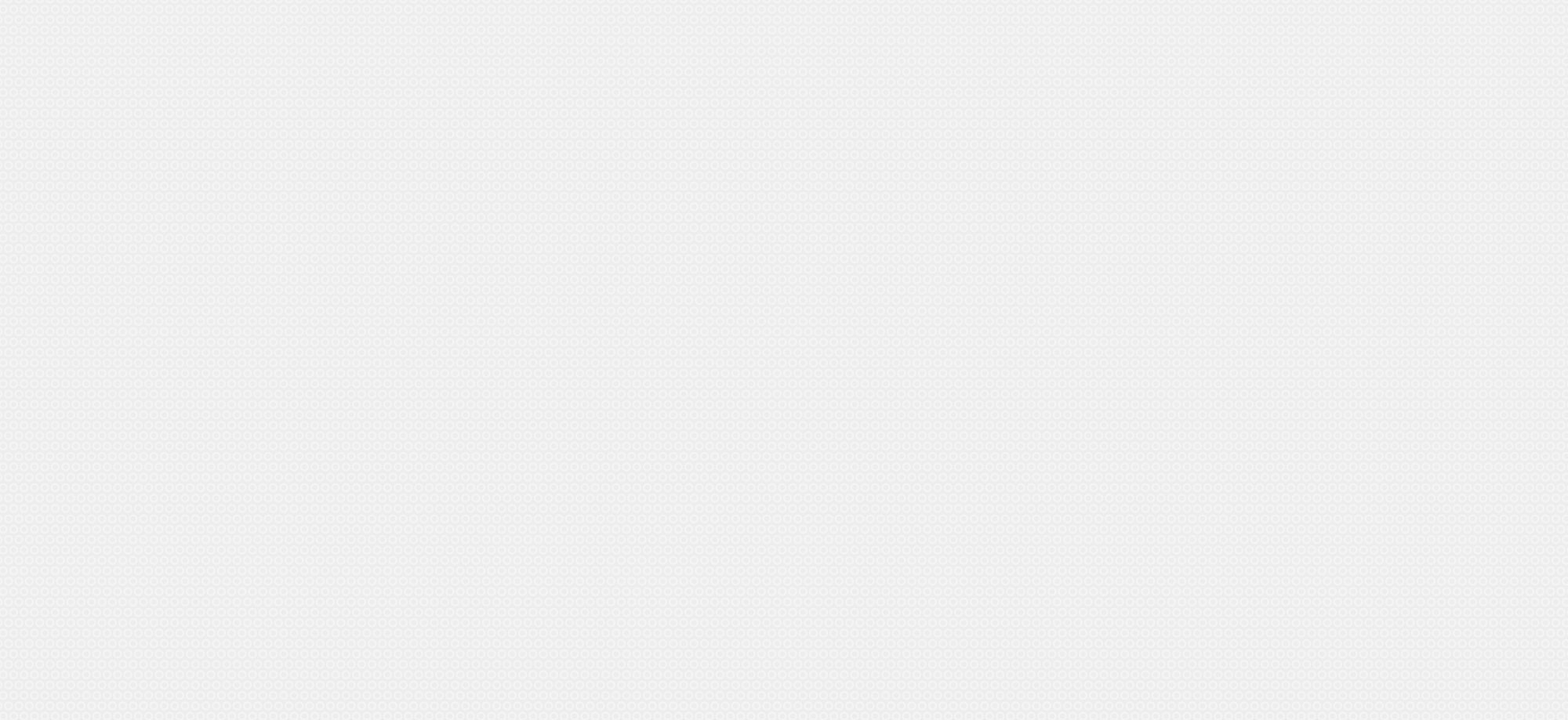 Careers at Harrigan Solutions
It's not just a job, it's something much bigger.
At Harrigan Solutions, we believe success begins with our team. That's why we've created a work environment that's both challenging and rewarding. With available on-the-job training, generous compensation packages and other benefits, we feel Harrigan Solutions is a great place to work – and you will too.
Are you looking to advance your career with Harrigan?