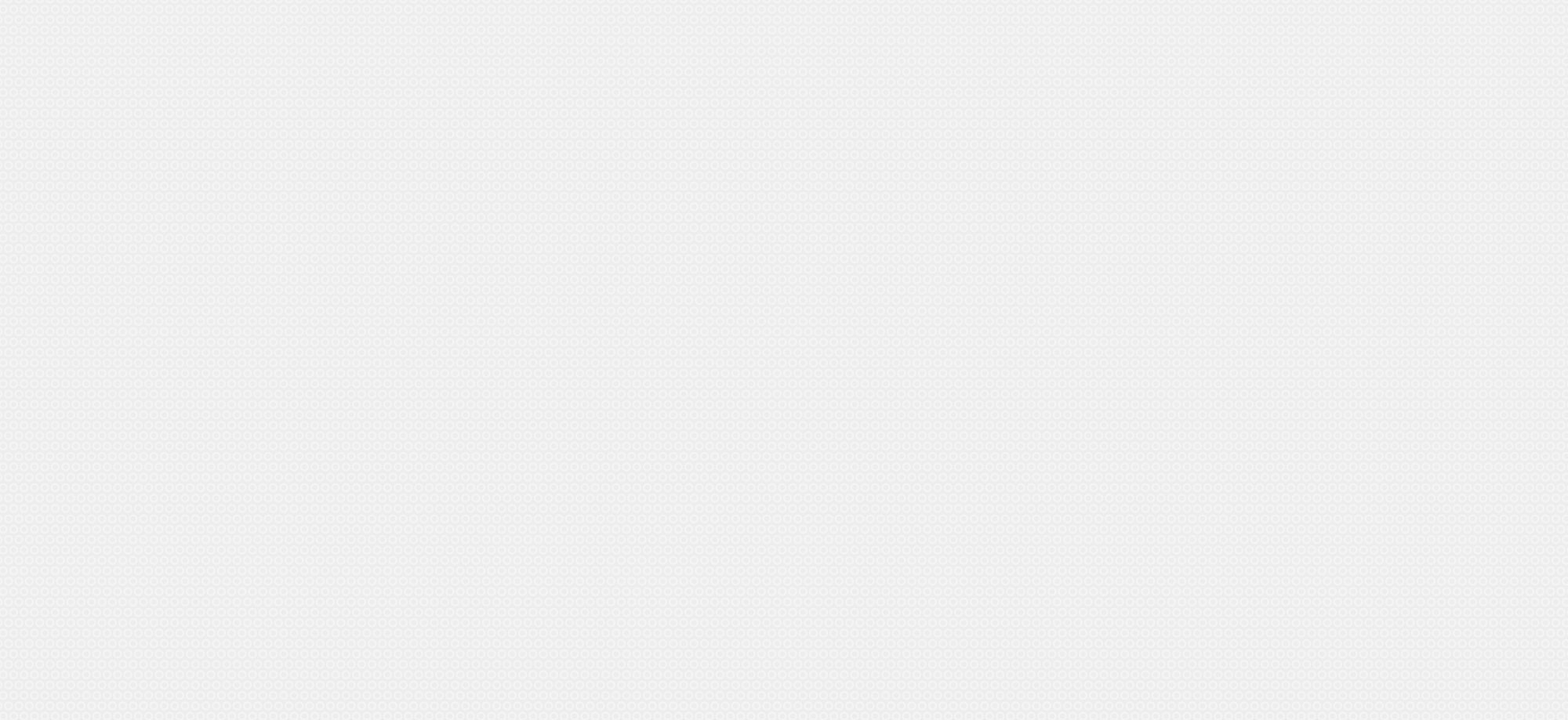 Harrigan Keeps You Operating Smoothly
---

---
You might not realize it, but your company is in a race. Pitted against stiff competition, you put the pedal to the metal every day, squeezing every ounce of performance out of your production machines. But those machines are what could ultimately keep you from getting to the checkered flag first. Harrigan keeps your machines running smoothly so you don't have to worry about breakdowns, stoppages and lost production time.
Ready for Harrigan Solutions to Improve Your Machine Availability?
What We Do
---

---
Preventative Maintenance for Maximum Performance
The Harrigan Difference
---

---
A well-maintained machine is an efficient, profitable machine. But who has the time and personnel to change fluids or perform regular maintenance? That's where Harrigan Solutions comes in. Our team of fully-trained preventative maintenance personnel comes in, creates or revs up your PM plan, and performs all maintenance tasks. We provide everything you need to keep your operations running smoothly.
Experience the Harrigan Difference
November 21, 2022
Harrigan Solutions efforts to help individuals involved in the system become contributing community members and employees is truly inspirational." Harrigan Solutions' Bill Harrigan was the recipient
[…]
October 19, 2022
Harrigan Solutions will be awarded the Wisconsin Job Honor Award at the annual Future Wisconsin Summit 2018 conference. Hosted by the Wisconsin Manufacturers & Commerce (WMC),
[…]
September 9, 2022
Harrigan Solution's Bill Harrigan had the opportunity to be on the panel of the September 2019 Greater Milwaukee Committee Membership Meeting focusing on Scaling Wellness in
[…]
Working Together to Build Stronger Neighborhoods
---

---
We believe the only solution to the manufacturing "skills gap" crisis is a neighborhood centered collaboration in which businesses & community groups work together.
See What Harrigan Solutions Can Do For Your Operations