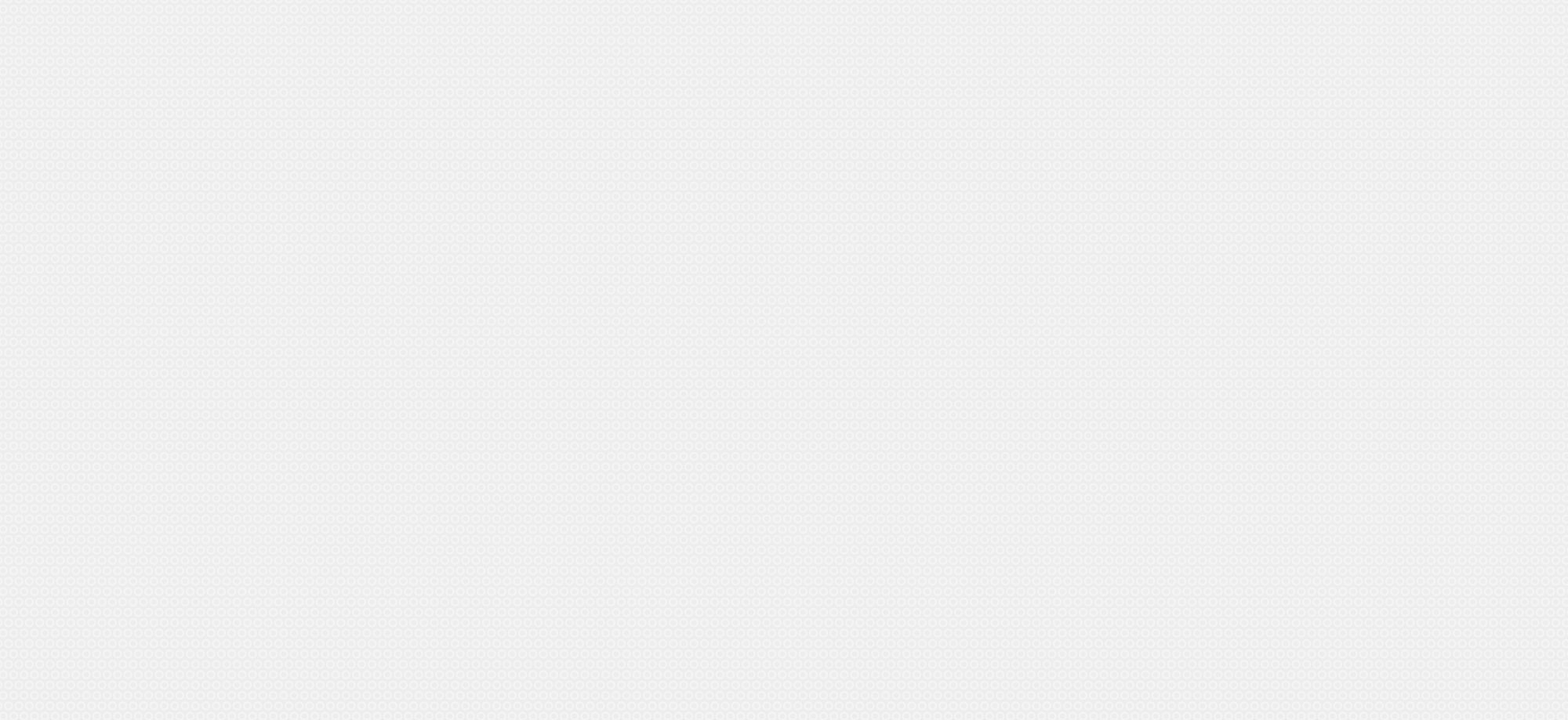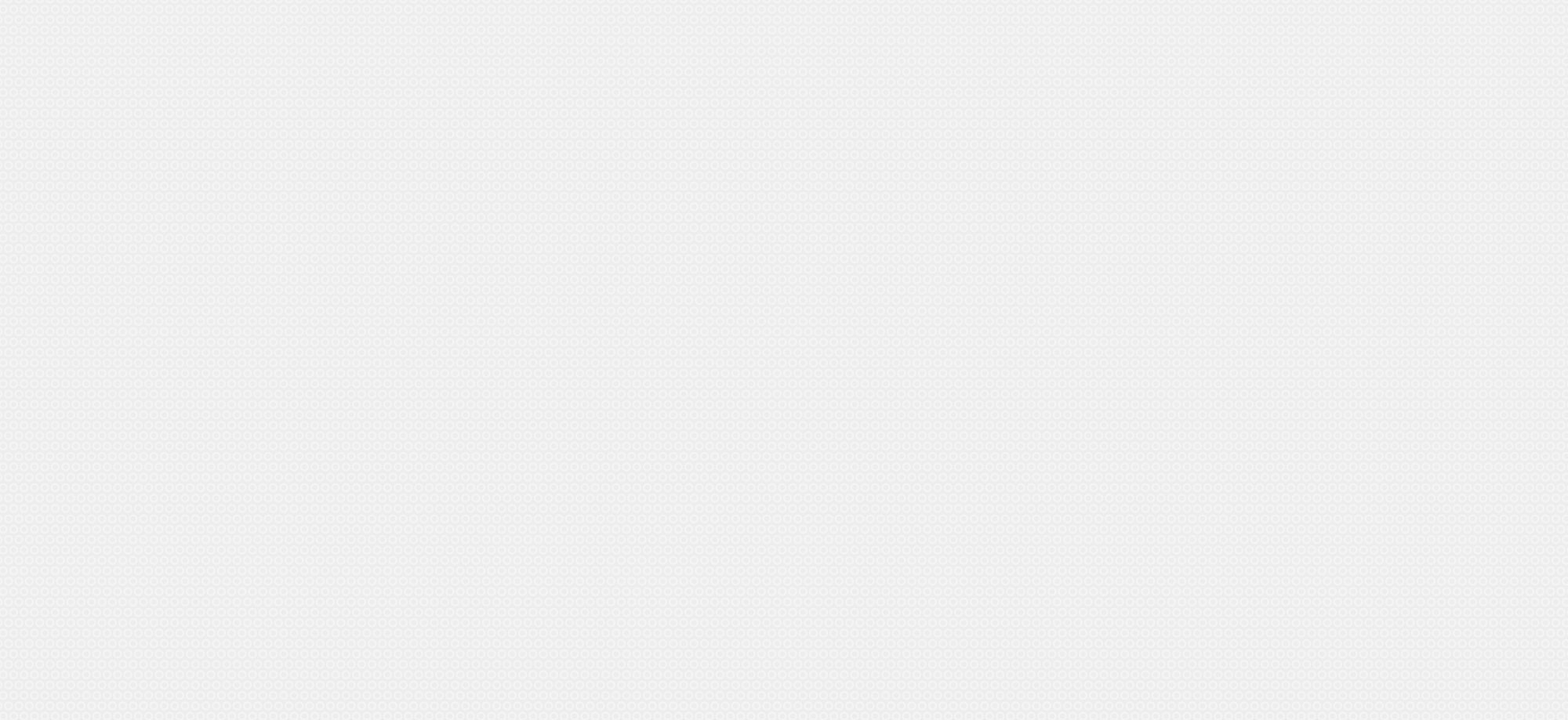 Does Your Company Struggle With:
Controlling Sanitation Expenses
Monitoring & Tracking sanitation Daily & Periodic
Missing Production Goals
Food Sanitation Team Staffing
Sanitation Effectiveness With Real-Time KPI's
SQF, BRC, FDA, USDA Compliance
Premiere Sanitation Solutions for Food Processing Facilities
---

---
With decades of experience working with food and beverage production companies, our team is uniquely positioned to address sanitation limitations, optimize compliance and sanitation plans, oversee machine maintenance and repairs, reduce risk and increase production output.
With Harrigan Solutions You Will:
Save Money & Boost Production 

Drive Revenue Through Continuous Improvement

Improve Speed & Reliability of Sanitation

Mitigate Staffing & Preventative Maintenance Shortcomings

Protect Your Brand With True Excellence in Sanitation

Be Audit Ready With A Customized Sanitation Manual
"What Harrigan has done from a metrics side has been spectacular. It's rare someone has an immediate impact the way Harrigan has."

"We hadn't hit our production numbers since June 5th, since Harrigan has been here we've hit them every day...I told our sales team they can sell more now...& our teams are happy because they are less worn out."