School is almost back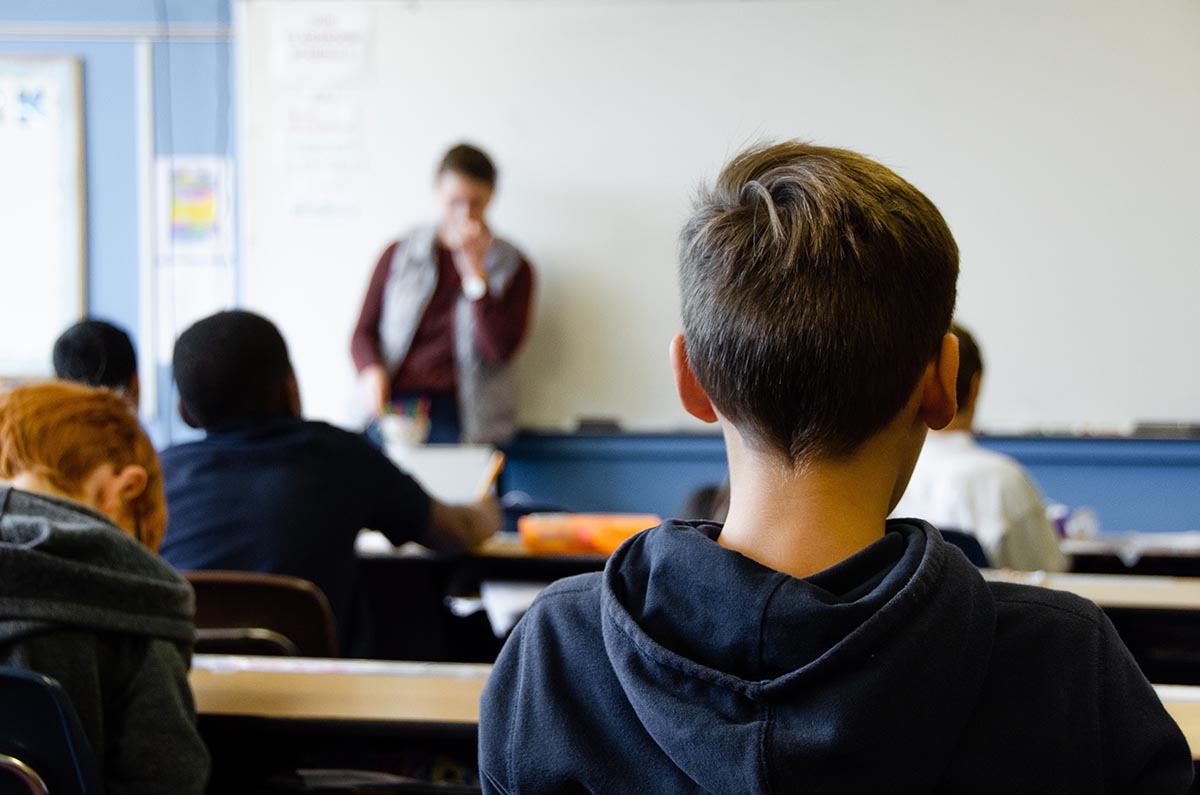 in session, but this year will be different – Coronavirus is making sure of that. Because of this thread, educational administrators are scrambling to ensure student, staff and faculty are safer.
Harrigan Solutions has developed the Covid-19 Combat Plan – an Antimicrobial Surface and Area Protection Program that addresses the three modes of coronavirus transmission – airborne, direct contact (hands), and contaminated surfaces (desks, chairs, walls, doorknobs, etc.).
Harrigan will discuss this at a webinar, More Than Distance & Disinfectants – Keeping Schools and Students Safe, on Thursday, July 16 at 8:30 a.m. During the free webinar, Harrigan Solutions Founder Bill Harrigan and W. Curtis White, PhD, Chief Technology Officer of ViaClean Technologies, will discuss what schools need to do in the wake of Covid-19, solutions provided with the Covid-19 Combat Plan and Harrigan's unique team-based approach to Clean, Disinfect and Protect educational facilities.
To register for the free webinar, visit https://zoom.us/webinar/register/WN_sqvKVr5aRRaDXLAD1YyKtg